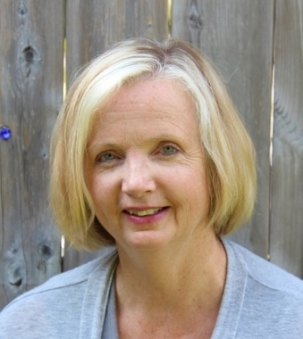 Laura Barker
Real Estate Broker
RE/MAX a-b Realty Ltd., Brokerage* - Norwich
519-532-6600

519-863-3393
About Laura
There are many qualities and skills that go into being an excellent real estate professional - integrity, in-depth community knowledge and involement, marketing savvy, effective negotiation skills and a high-quality professional network, all of which are things that I have built up over my years in sales. In my career as a full time Realtor, I choose to represent RE/MAX a-b Realty because their philosophy and mine are so focused on representing the customer no matter what it takes. This is something I have believed in and strictly adhered to throughout my career in sales. Our brokerage also believes in staying ahead of the competition by keeping up with the latest technologies to reach today's progressive consumers. 
 
I have always had a love for Ontario, rural community and farm living. Small town charm is my thing. Many of my clients choose to move to country or village properties to escape the hustle and bustle of major centres. I just love helping them do that! People love the change in lifestyle that country living brings. More family time, less commute time, more nature, no traffic and much more.
 
On my personal side, I am an active volunteer in my community. In my current position as an active member of the Norwich Optimist Club, you will see me out at a lot of community events and promoting and fundraising for activities and programs for kids in our community. www.norwichoptimistevents.com  I sit on the executive of the Township of Norwich Chamber of Commerce helping to improve the business sector of my community. www.norwichchamberofcommerce.ca I belong to the Norwich BIA working to beautify and to improve business in the downtown core. www.discovernorwich.ca I also belong to the Norwich Legion www.norwichlegion.ca 
 
Through RE/MAX's national initiative, I support the company's commitment to the Children's Miracle Network and the Canadian Breast Cancer Foundation by donating proceeds from each of my sales to both charities. These charities in turn support many programs within my community. I also have a community fund which I contribute to from each sale that I make. This fund is used to fund various initiatives in Norwich Township. I believe that giving back to the community that helps me support my own family is important.